OMG HAIII!!! :3. I'm Gina! Welcome to my world!
I really like Hypnospace, video gamez and 1337 HaXX1ng!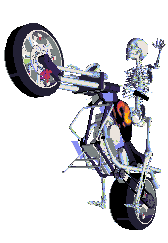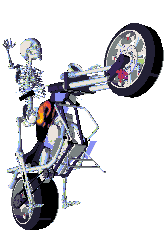 Here's a picture of me!
(Sorry for the bad quality; I only had a disposable camera BWL!)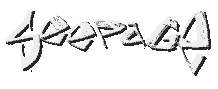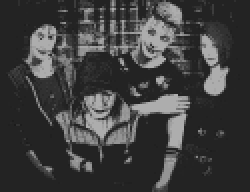 Yeah, I still think Seepage is cool! I hope they make another album someday!!



STOP!!!
PIZZA BREAK!!!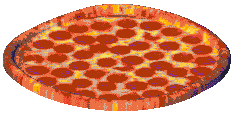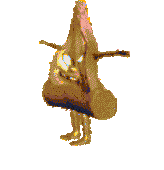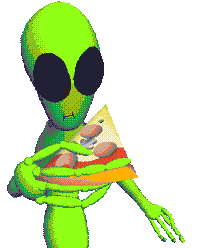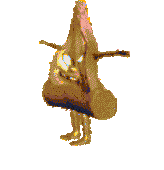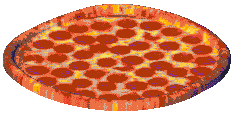 >INSERTING HACKING DISC MK 2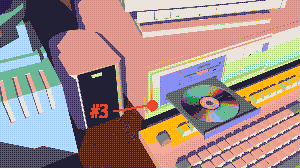 >INSERTING HACKING DISC MK 2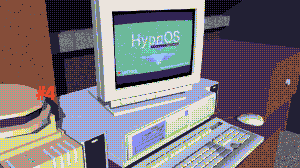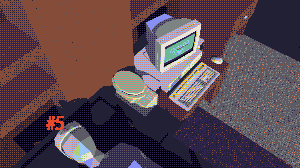 I'M IN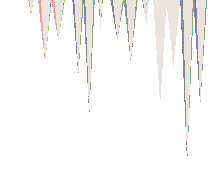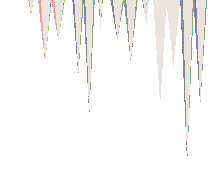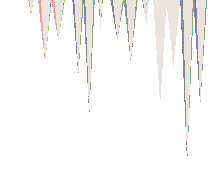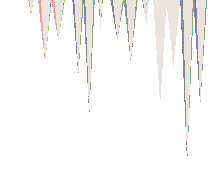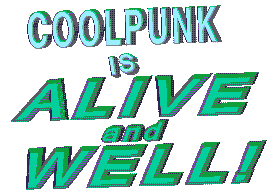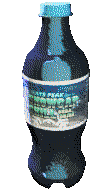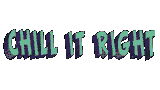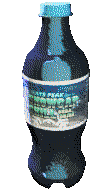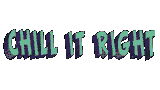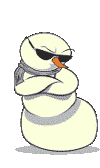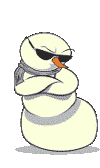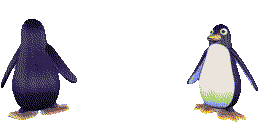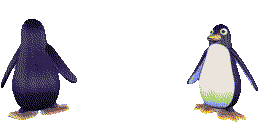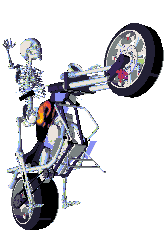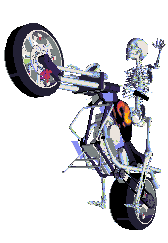 I heard rumors that Hypnospace is being discontuined because of all that controversy. I think Merchantsoft has something new in the works. I don't know about you, but I'd totally sign up for a beta!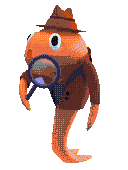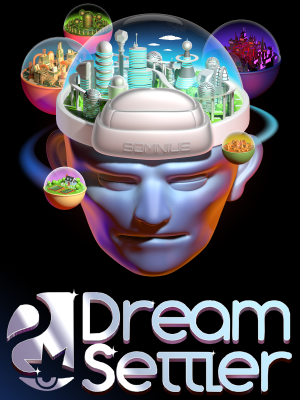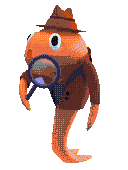 ---
*Credit to Merchantsoft and Hypnospace Outlaw for the assets!*

Big thank you to Monoculus Rex Murum for creating the Pizza remix! Check them out below: