Melvin's World!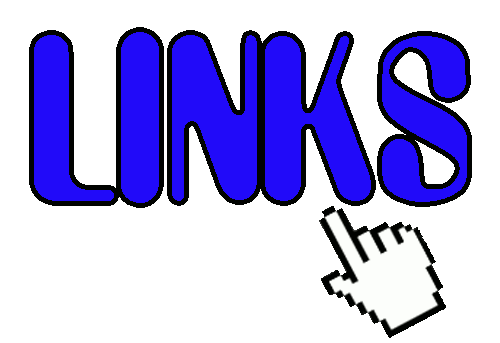 Fun sites
Halolz video game meme site that I used to frequent (inactive)
Monkey Island Inflation Never pay more than 20 bucks for a videogame, adjusted for inflation
Real Human Bean Are you a real human bean?
Candy Box 2 Stick with it for a bit, trust me
Sam & Max An old Sam and Max fansite that's still very active. Worth a look since the series was picked up agian.
Useful sites
Cooltext Generates various free fonts, you're here for the animated flame text.
Eeggs Website that documented easter eggs (inactive)
Universal Hint System Stuck in a game but don't want a direct walkthrough? Take a hint! (Inactive since 2015)
Gifcities The ultimate 90's GIF lookup
KHInsider Website where you can download video game soundtracks. Requires an account, but there are tools on the net that can bypass this
Vimm's Lair Emu-laters and rahms? No sir, never heard of anything like that
Play Free Online Games (directory site) Trying to remember a free online game you used to play in the 00's? this site has it. (wayback link)